September 17th, 2010 by katie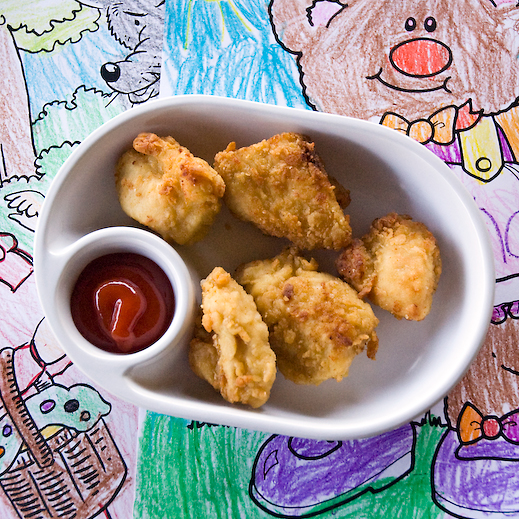 So I promised you recipes that freeze well, and now you're about to get more freezer-ready recipes than you are probably interested in.  I mentioned on Monday that we don't eat a lot of casserole type dishes, so you won't find many of those here.  What you will find are easy grab and go breakfasts and snacks, main dishes where a major component can be prepped and frozen beforehand, and sides, soups and desserts that can be frozen in large batches.  There are also a few things you may not have realized could be frozen, or the advantages of doing so.  The experts could probably point out many other recipes on this site that can be frozen easily but these are the ones I do routinely. 
For all of the recipes below you should cool the items completely before freezing them. If the directions state to re-warm in the microwave, I typically wrap the frozen item in a paper towel and heat it for 30 second intervals until warm throughout, longer for soups and entrees.
Snacks, Homemade Convenience Foods
These are the items you can make in bulk and then store in the freezer for grab and go convenience-perfect for quick meals, snacks, and lunch box additions.  I have found that the homemade version of typical processed convenience foods are much heartier and more filling.  A two pound bag of homemade chicken nuggets, for example, lasts us about twice as long as the freezer aisle version.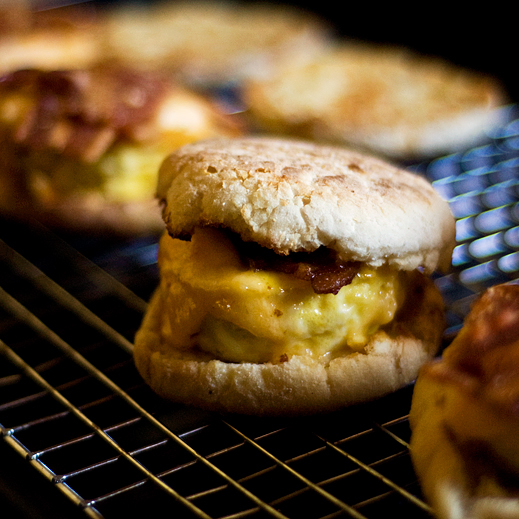 Breakfast
Most of these are great, quick, on-the-go breakfast items.  It is easy to eat a wholesome breakfast when all you have to do is snatch it out of the freezer.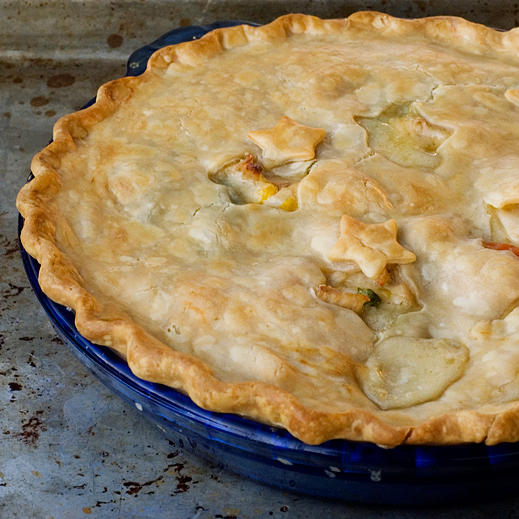 Main Dishes
You can bake many casseroles from frozen but baking time will be shorter if you allow the dish to thaw over-night in the refrigerator.  All of these dishes would freeze and re-heat just fine fully cooked, but to avoid feeling like we are eating nothing but left-overs I like to freeze dishes uncooked and then cook them before serving as often as possible.  You can choose how you want to freeze most of these dishes, whole for serving a larger group or in individual portions for lunches or single dinners.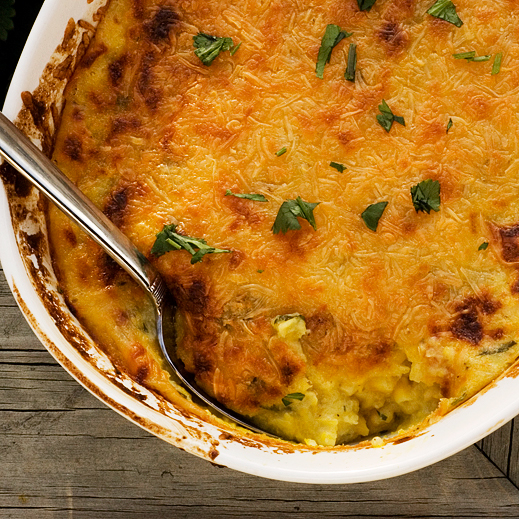 Sides
These sides can be frozen as a large side item or portioned into smaller individual sides and paired with individual frozen entrees.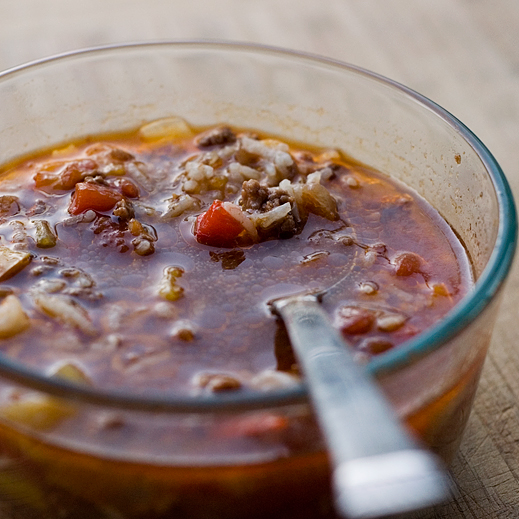 Soups
This group might be a little obvious, but here are some instructions specific to each soup.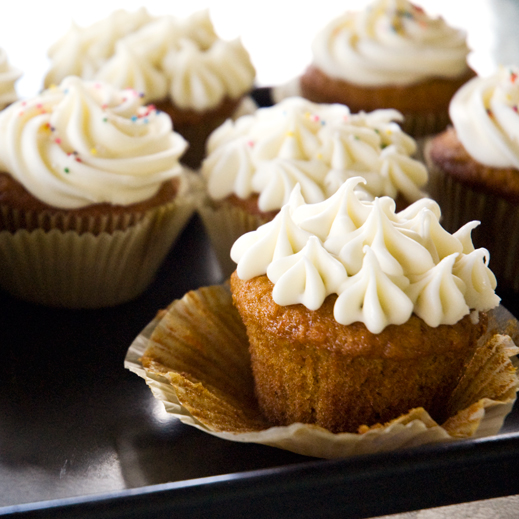 Desserts
Cakes, cupcakes, and cookies (see snacks, above) all freeze great.  In fact, some would argue that their textures improve after a short stay in the freezer.
I know a post like this probably generates more questions than it answers so if you have comments, questions, or suggestions, leave them below in the comments section and I will endeavor to answer them all.

Posted in Breakfast, Budget, Desserts, Main Dish, Menus, Sides, Snacks/Appetizers