Addie's Restaurant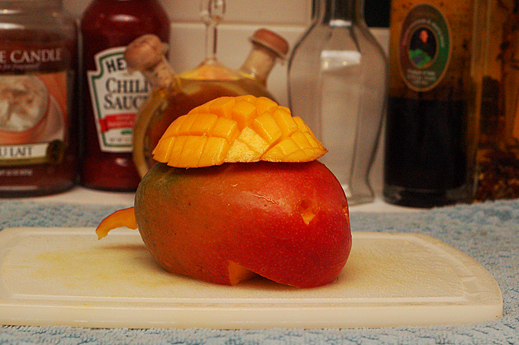 Mango Porcupine
makes 1 mango porcupine, 40 minutes
Cut  a  piece  of  mango  for  tail.
Cut into the mango and twist two times for the eyes.
Cut the bottom off like a regular mango and pop it up and place it on top of the mango.
How to Cut a Mango on chaos in the kitchen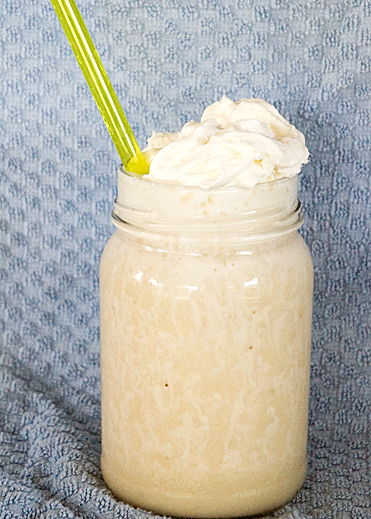 Banana Delight
makes 3 drinks, 16 minutes
3 bananas
milk
1 1/2 tbsp sugar
2 tsp vanilla
lots of ice
whip cream
In a mixer, first put 3 bananas.
Then put a little bit of milk in the mixer.
Then put sugar in.
Then get the vanilla and put 2 tsp vanilla in.
Put lots and lots of ice in.
Keep putting ice in until it is nice and thick.
Then I put whip cream inside.
Then when it is all done, I put whip cream on top.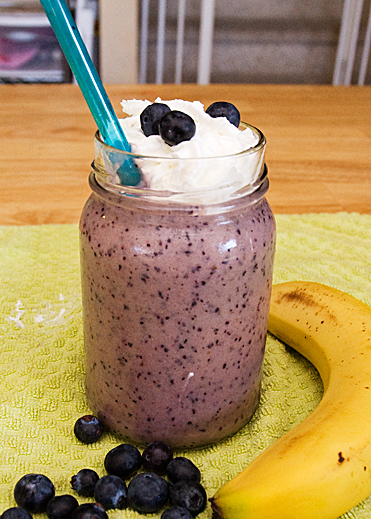 Fruity Smoothie
makes 2 or 3 cups, 15 minutes
some blueberries
some strawberries
some bananas
a little bit of milk
some yogurt
9 pieces of ice
whipped cream
In a blender.  First put in some blueberries.
Then put in some strawberries.
Then some bananas.
A little bit of milk.
Some yogurt.
Add 9 pieces of ice.
Then add some whipped cream inside and mix it up and put whipped cream on top.