Why this blog?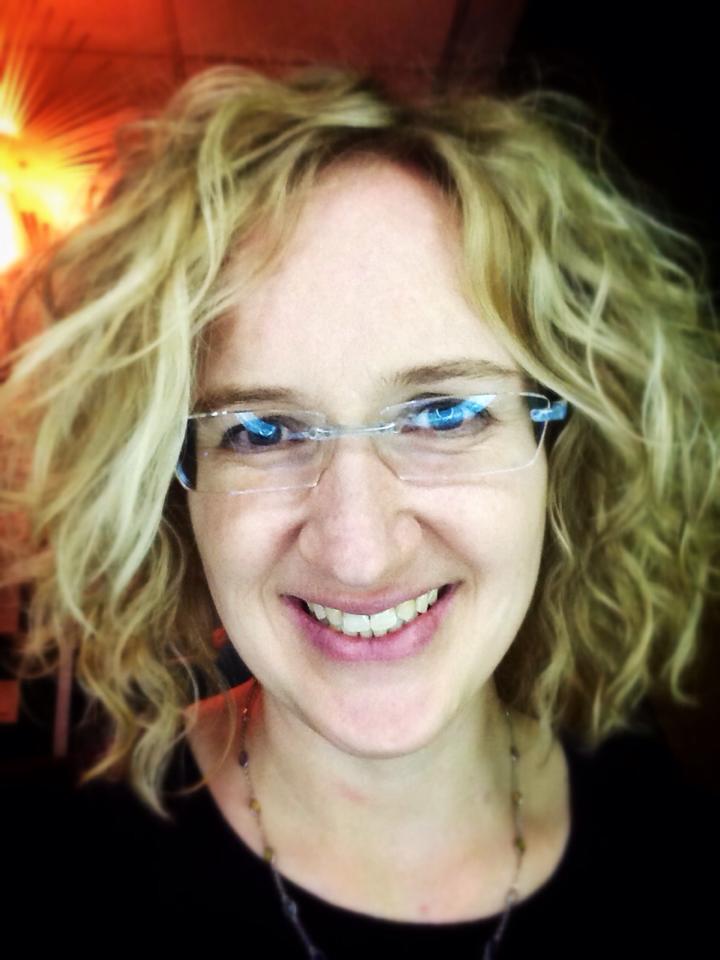 Contact me via comments on any of my posts or via email at katie at chaosinthekitchen dot com.  I'll be happy to answer any questions you might have and would love to hear your suggestions.  You may also follow me on Twitter, Facebook, or Foodgawker.
I started this blog as an answer to the question: "So, what do you like to do?" I was completely aghast that I couldn't answer-I had no idea of my own likes and dislikes.  Too embarrassed to admit the truth-I like to keep the checkbook balanced so I know how much grocery money I have for the week, I like to pack my daughter's lunch the night before so I am not so rushed in the morning, I get a huge thrill out of reorganizing the pantry by food group when I have a free minute-I settled on the idea that I like to cook. I felt utterly pathetic and racked my brain over what sort of things I used to like to do, back when I slept for 8 consecutive hours at night and had two hands. Somehow, since then, I had fallen into the trap of letting being a mom define everything about me.
To combat this, I started this blog as an outlet for my writing hobby. I have always enjoyed writing: I love words and the flow of language. After high school, I went to college first as an engineering student then later for accounting, so my writing has always been very formulaic and technical. Years and years of writing research papers and following "the rules" have taken a serious toll on my creativity. I have really enjoyed breaking out and discovering my voice and writing style but I still have a long way to go.
This blog also serves as an outlet for my other interests. I do like to cook and, more than that, I like to eat. Having my own place to store recipes we use frequently is nice and I direct friends or family that want my recipes here. More than that, I enjoy the process of learning to cook and hope to share tips with others who are learning. I also really enjoy parenting my silly little kids, as trying and overwhelming as it can sometimes be.
Most of all, this blog is a path into the community of others out there, like me, who are carving their own little niches in the world. It is an opportunity to talk to other harried moms who don't have a clue what to make for dinner, or how to find the energy. It is a way to share my writing with other writers and get instant feedback. Blogging is supposed to be a conversation. This blog is a conversation with other adults in the hopes of learning new things and sharing my own experiences.