June 29th, 2010 by katie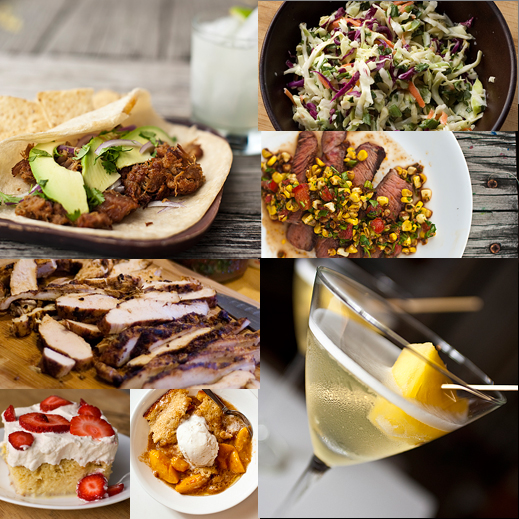 Here are a few recipes that I get excited about every summer:
Do you have big plans for the fourth of July?  I don't know what we are doing yet.  Houston has an amazing fireworks display but if you want to go you have to plan to spend the entire day staking out your spot.  I think I would much rather be relaxing around the grill, splashing in the sprinkler and lighting sparklers at dusk.  What about you?

Posted in Me