January 31st, 2010 by katie
I am so excited to be off of work for Super Bowl weekend!  I don't claim to know anything about football, when I hear Super Bowl I think snacks.  Seriously, snacks!  Don't you just love appetizers and finger foods and food in miniature?  Since I don't get many opportunities to make and eat and revel in snacks, the Super Bowl is one holiday I am always disappointed to miss.  Here are some of my favorite snacks and finger foods for the big game.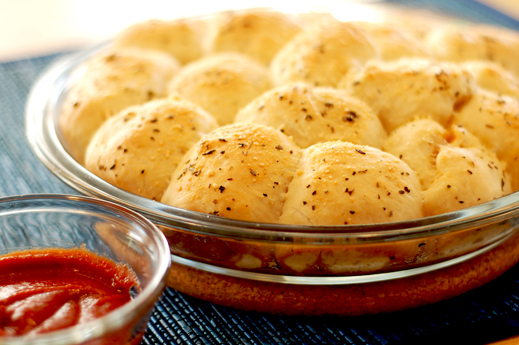 1. Pizza Bites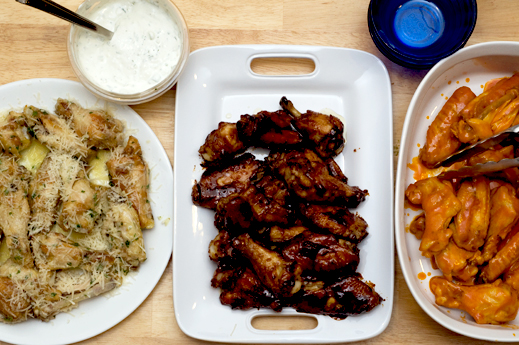 2. Wings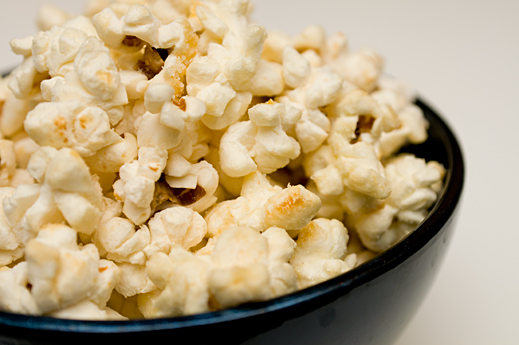 3. Kettle Corn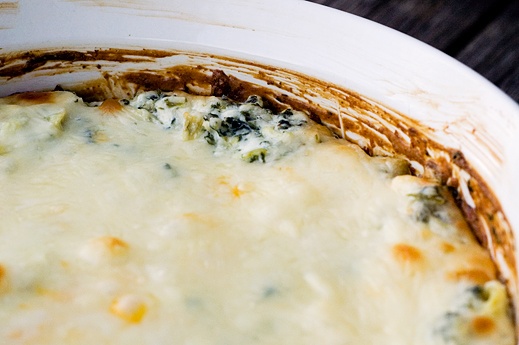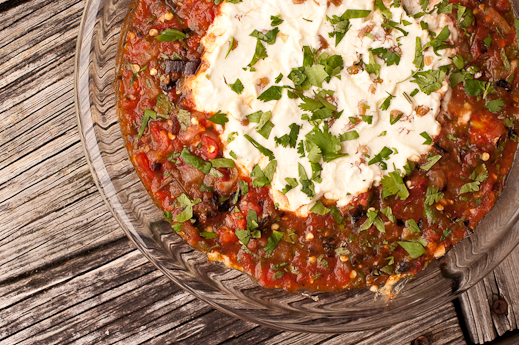 And since I have hundreds of recipes tagged under "Appetizer" that I haven't had the chance to make I offer you a few of my snack picks from around the web:
Leave links to your favorite super bowl food (or recipes that you're inspired to try this year!) in the comments so we can all get excited!

Posted in Menus