July 3rd, 2008 by katie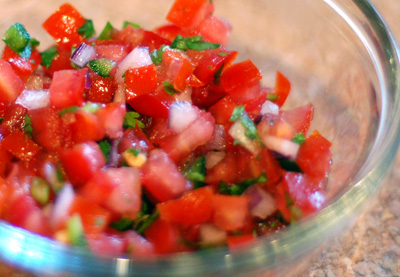 Independence Day is tomorrow, and it is so easy to make it special. Whether you're hosting a outdoor group before the fireworks or just making dinner after work, here's a super simple Fourth of July Fiesta Menu:
Fourth of July Fiesta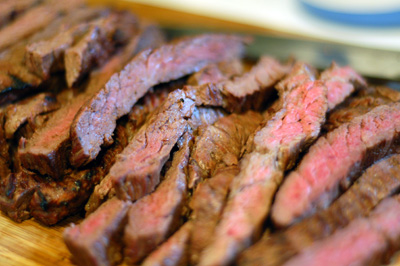 Pick up your skirt steaks and marinade them tonight before bed. Go ahead and make the pico and berry topping tonight and refrigerate. Tomorrow, mash your avocados and mix in some of the pico. Grill your fajitas and dinner is ready! Afterwards, just whip the cream and watch the fireworks while enjoying your sundaes.