January 23rd, 2010 by katie
Things might be quiet on the homepage for a bit (and in your feed readers if you haven't stopped by in awhile).  I have been making some of our old family favorites lately and taking the opportunity to update their photos. 
Also, I have been experimenting with posting Nutritional Facts on some of my older recipes as well.  I use these recipes often and am constantly recalculating the nutritional facts for myself, so I decided to just add them to the recipes once and for all so they are available to anyone who is interested.
Unfortunately the labels don't appear quite right in Internet Explorer.  Since I post recipes on chaos in the kitchen for myself but also for you, what do you think?  Do you like having the Nutrition Facts labels?  Even if they don't look quite right?  And could you let me know which browser you favor and how they appear on your screen?
Below are two recently update recipes and photos, both with Nutrition Facts labels included.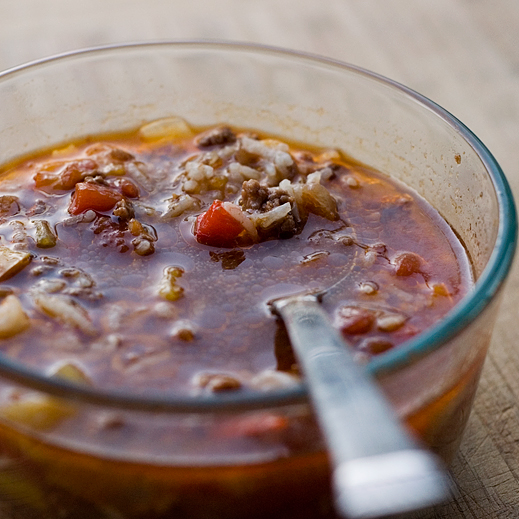 My favorite healthy soup: Stuffed Pepper Soup.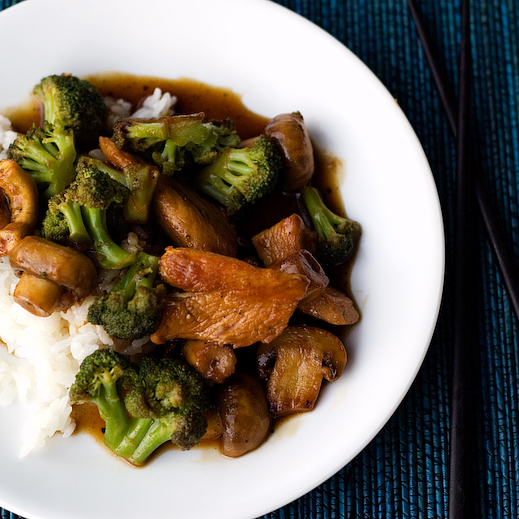 And everybody in my house loves this quick meal: Chicken or Pork Stir Fry
Thank you so much to anybody who can help!

Posted in Me