May 7th, 2013 by katie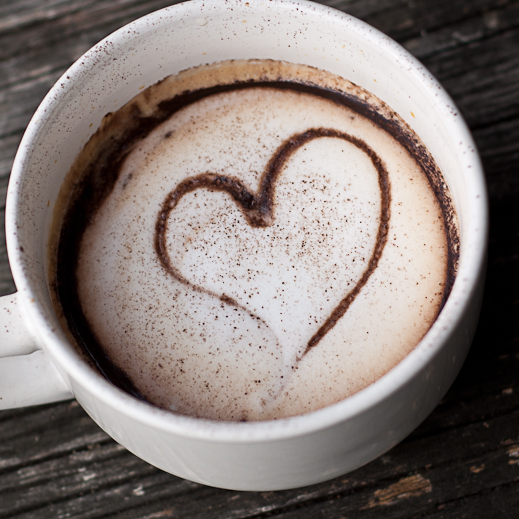 Congratulations Suzanne!  Please check your email for further information.  Thank you all and I hope everyone had a wonderful Mother's Day.
Being a Mom can be tough.  Heck, life is tough.  And then you became a Mom.  One of my favorite moments in the day is the quiet bit after everyone is off to school or tucked into bed and I get to enjoy a few minutes all to myself.  It is my chance to do something just for me-to reset and unwind.  I brew my favorite espresso, gently froth some milk and honey, and crack open my feed reader for some serious me time.  It never fails to leave me with a honey foam mustache and a "Mmmmm, that's good" exhale.  I sit in the garden and watch this or this and suddenly I am me again.   In honor of all the Moms out there who wrangle, cajole, nag, and work wonders daily,  Nespresso would like to giveaway one U Pure Cream machine and an Aeroccino Plus milk frother to the coffee lover in your life (is it you?).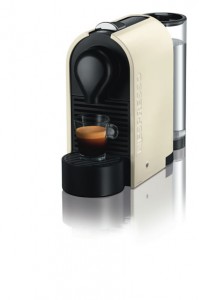 Courtesy of Nespresso, I have this machine and I love it.  The engineering is intuitive and gorgeous, the coffees are velvety and rich, and I can froth milk at the touch of a button (hot or cold! How cool is that??).  You will also receive a tasting box of each of their 16 Grand Cru coffees to experiment with.  If you have a serious coffee lover in your life then this is the package for them.  I have been so  impressed by the way Nespresso cultivates each coffee experience by engaging all of the senses-including the sense of euphoria experienced when one encounters truly excellent customer service.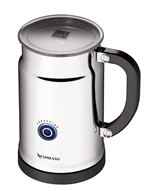 The giveaway will run until 12:00pm noon CST this Mother's Day, Sunday 5/12/13.  At that time, our friend the random number generator will choose one commentor as the winner.  And since my Mom is pretty much my only subscriber (and I bought her this exact same setup for her birthday so she's out of the running) you have a great chance to win!  To enter, leave a comment below telling us how you plan to spend this Sunday whether it be with a Mom, as a Mom, or maybe treating yourself to your favorite "me time" activity.  You can also come back and comment again for a Tweet, Pin, or Facebook share.  Please be sure to include a working email address that you check regularly so that I can reach you for congratulations and shipping information.
We all deserve a perfect coffee moment.  My coffee experience of choice is my decaf honey latte: two Decaffeinato Intenso capsules topped with milk and honey frothed together in the Aeroccino+.  It is creamy, slightly sweet with an intense coffee and subtly cocoa flavor.  Also, the Nespresso U machine is fully automatic which means you won't ruin your perfect moment by having to clean out a coffee pot.
This post was created in connection with my appointment as a Nespresso Club Blogger.  All opinions are my own.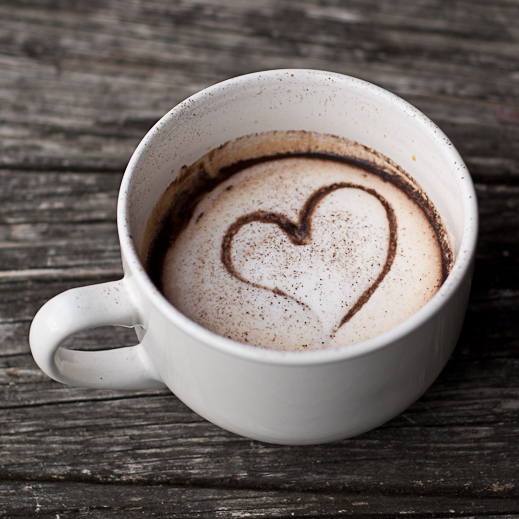 Posted in Reviews, Things I Love