December 9th, 2013 by katie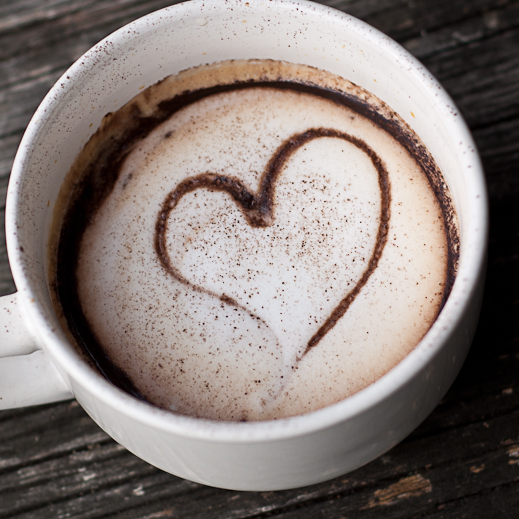 So you're totally almost done with your holiday shopping right?  Yeah, right. This season is blur for many of us.  While we'd rather be curled up next to a fire with a cozy, perfect cup instead we're out there beating the streets or the keyboard (because, hey, it's cold out there) to find the perfect gifts that make our loved ones feel special.  Well, how about doing one little thing for yourself?  Between now and Friday at 12pm noon CST, comment below and you will enter to win Nespresso's new UMilk machine and a sampling of the new holiday favorite Masala Chai Grand Cru.
You can also leave additional comments below for every tweet, facebook share, or Pin.  In the meantime, I'll share some great holiday recipes using the Masala Chai.  The U is one of my favorite Nespresso machines and the UMilk combines the U with a built-in Aeroccino milk frother allowing you to create the perfect cappuccino or latte every time, at the push of a button.  So do something for yourself this holiday season or secure an amazing gift for someone you love.  The trusty random number generator will chose one comment below to win so be sure to include a working email for notification!  Entries must be before Friday December 13th at 12pm noon, CST.
This post was created in connection with my appointment as a Nespresso Club Blogger.  All opinions are my own.

Posted in Reviews having 47 comments »